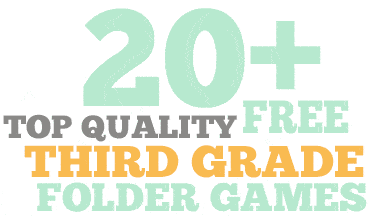 Third grade is filled with opportunity to solidify key concepts while building new and important skills.  Children can learn their multiplication tables, discover simplified mental math techniques, explore geometric shapes, learn about other countries and cultures, and more.
T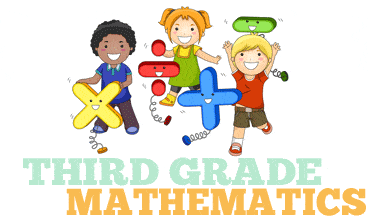 hird Grade Math Games
Third Grade Math and it's time to learn those multiplication tables.  Children should already have a solid understanding of skip counting and maybe some basic tables such as counting by 2's, 5's and 10's.  The games in our math section help children reinforce these key skills.
---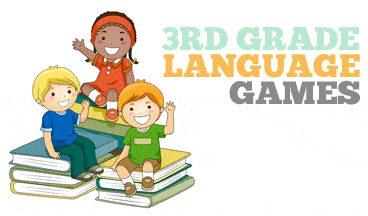 Third Grade Language Games
Our Third Grade Language games encourage children to learn about punctuation, classification of nouns, and spelling.
---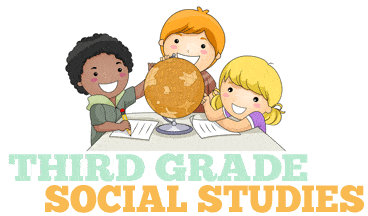 Third Grade Social Studies Games
Children can learn all about our founding fathers, and play this picture matching game.
---