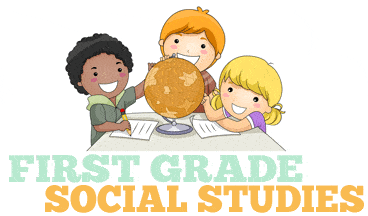 These games are perfect to tie into your thematic units. Children learn skip counting with covered wagons, Shadow matching with the Inuit, and all about our nations symbols.
---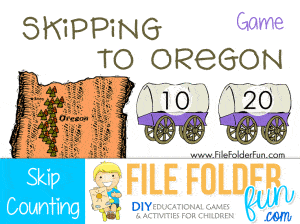 Skip Counting the Oregon Trail Game
This is a game for children who are learning about skip counting.  I've included this game with our First Grade Math Games as well, however the theme of this one will easily tie in with your westward expansion units.
---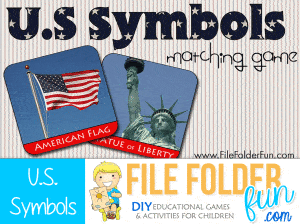 U.S. Symbols Matching Game
This is a game intended to help children recognize our Nation's symbols.  This set includes: American Flag, Statute of Liberty, Bald Eagle, Liberty Bell, Mt. Rushmore, White House, Presidential Seal, The Alamo and Independence Hall.
---
This is a game you can play alongside your Native American unit studies.  The Inuit (or Eskimo) people build these amazing stone structures called Inuksuk.  Learn all about them then encourage chidlren to play this shadow matching game.
---